Product Information:
Upper Limbs Commercial Gym Fitness Equipment For Assist Dip Chin Training BK-008
Type

Upper Limbs Trainer

Muscles Trained

Triceps, Deltoid, Pectoralis major, serratus anterior,
Latissimus dorsi muscle

DIMENSIONS

1040mm (L)*1370mm(W)*2440 mm(H)

NET WEIGHT

210kg

Thickness

2.5mm

Color

Customized

Cable

Self-lubricating LOOSE Cable

Pulley

Diamter 110mm with PA6+30%GF material

Seat Back

PU Foaming
Use Instruction:
1 Read all caution Warning Labels before using this equipment.
2 Adjust seat pad and sit with your back firmly against back pad.
3 Insert pin into weight stack at desired resistance level.
4 Hold the lever firmly, securely position both hands in an overhand grip or with palms facing each other.
5 Keeping your arms close to your sides, slowly push forward while maintaining a smooth, comfortable exercise movement.
6 Parse for a moment, then slowly return to the start position and repeat the movement.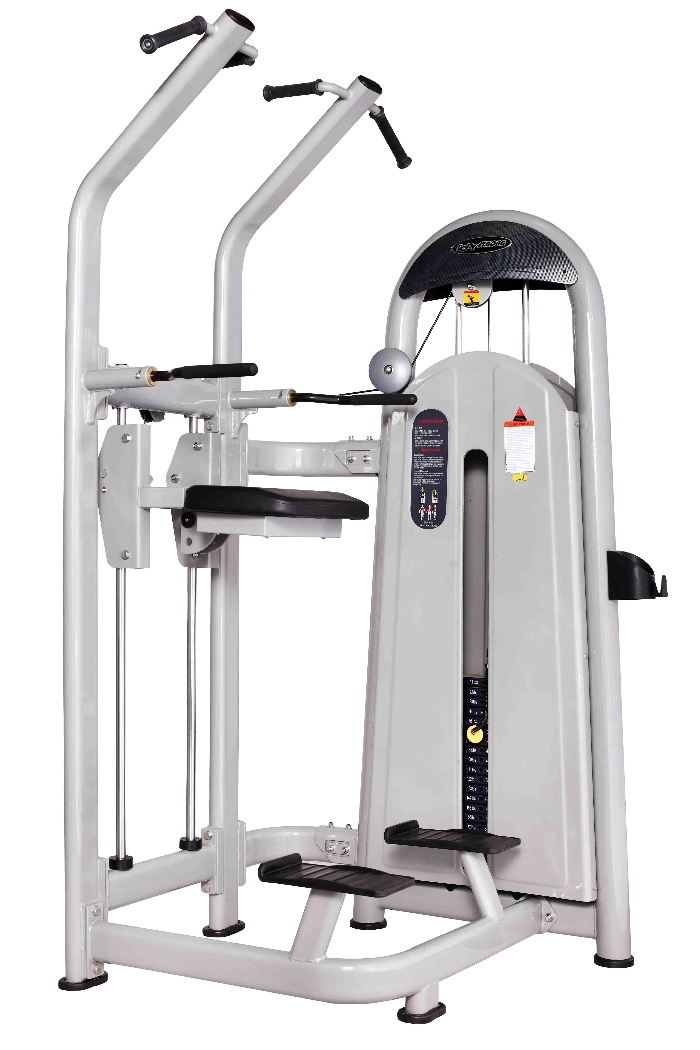 Company Information:
Shandong Baodelong Fitness Co., Ltd., was established by Mr. Zhao Shijing in Dezhou, Shandong in 2001. Staff of Baodelong follows the tenet of "Disseminating healthy concepts, market-oriented development, technology-based design", and attempts to make achievement in health field development, innovation and break through to meet people's health needs. handong Baodelong Fitness Equipment Co., Ltd. was established by Mr. Zhao Shijing in De
Now Baodelong Fitness has developed into a large fitness industry group. We run three subsidiary companies including a commercial fitness equipment company, a home use fitness equipment company, and a fitness management company, completely covering fitness industry chain. We set up commercial fitness equipment sample projects in all the capitals and secondary cities in China, and our products have been exported to over 50 countries and regions.
In the year of 2001, the predecessor company Jiu-Long was founded, and started to R&D Chinese Dragon fitness equipment.
In 2002, successfully R&D Chinese Dragon exempts the maintenance product line.
In 2004, R&D BODY STRONG Excellence series.
In 2005, R&D BODY STRONG Classical series.
In 2005, Shandong Baodelong Fitness Co., Ltd. established Beijing Body Strong Fitness Co., Ltd.
In 2006, successfully R&D BODY STRONG Commercial Treadmill as our cardio equipment.
In 2007, successfully R&D BODY STRONG Elliptical and Exercise Bike in cardio range.

Pls feel free to contact us Shandong Baodelong Fitness Co.,Ltd., we will try our bset to cooperate with you.
Tel: +86 10 85806857 85803757;
Fax: +86 10 85806257
Website: baodelong.en.made-in-china.com
baodelong.en.made-in-china.com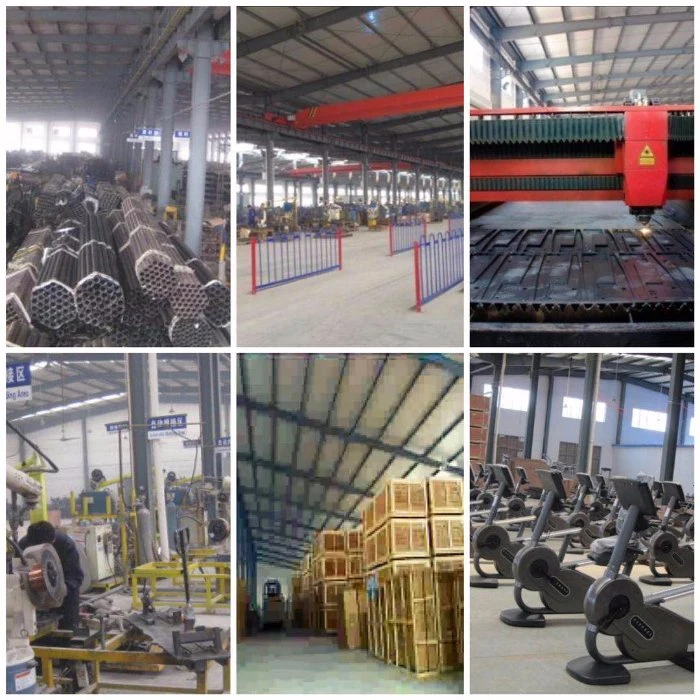 Packing and Shipping

Disassembled Shipping
Packing: PLYWOOD BOXES AND CARTON BOXES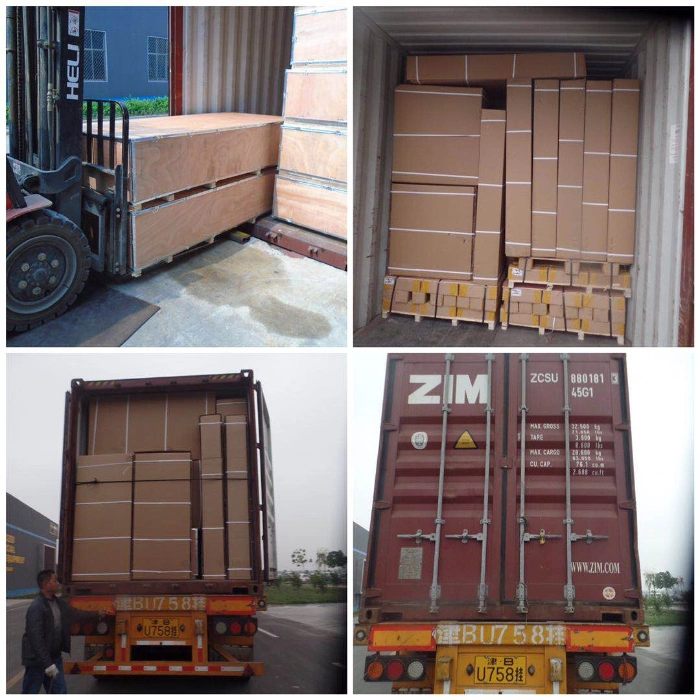 FAQ
a. Payment Terms: T/T 30% as deposit,T/T 70% balance before shipment
b. Delivery Time: Within 30 days after receiving the deposit
c. Insurance: To be covered by buyer
d. Shipping Marks: As per buyer's instruction
e. Shipping Port: Tianjin
Further details are required. I will attempt to provide product matches with complete details for your reference.