40001953 Juki 2050 Operation PWB ASM Plate
| | |
| --- | --- |
| Place of Origin | China |
| Brand Name | Juguangheng |
| Model Number | 40001953 |
| Quality | High Quality |
| Port | HongKong /Shenzhen |
| MOQ | 1 piece |
| Shipping | Fast air transprot: UPS; DHL; EMS; TNT and Fedex |
| Delivery Time | Usual order: 1-7 working days since recived payment |
| Export Experience | 16 years |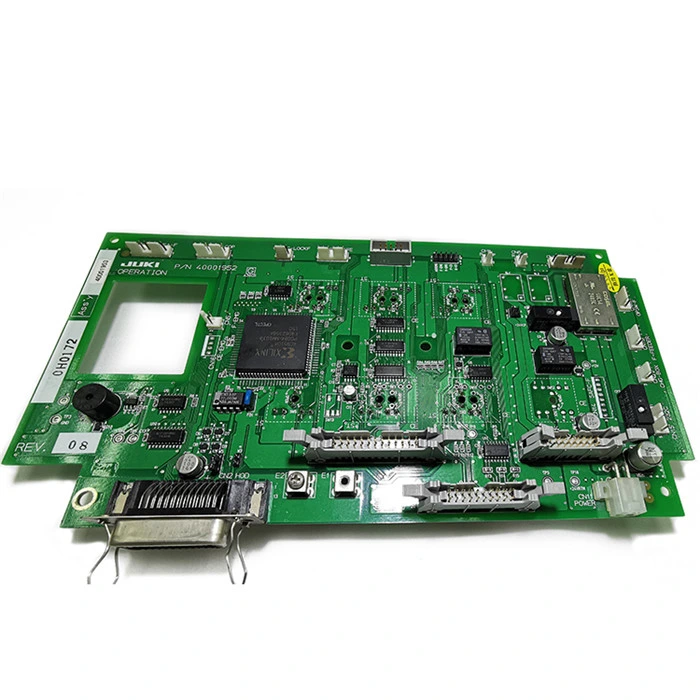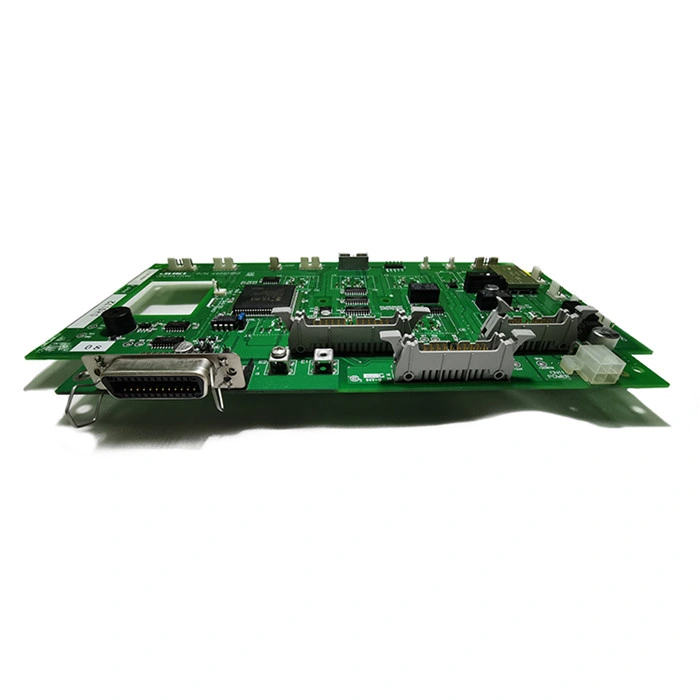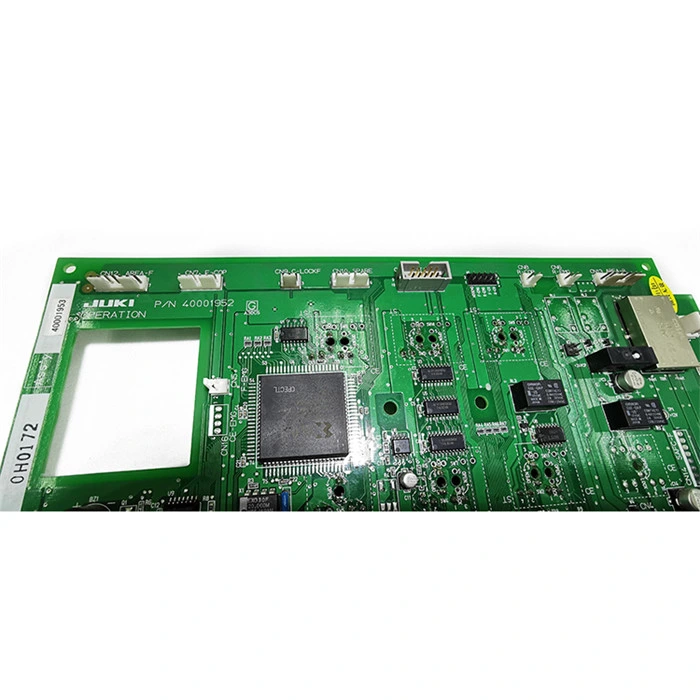 These Juki feeder parts in stock
40052049 Juki 8MM Feeder screw
40052050 Juki Feeder screw
40052091 Juki LINK SCREW M 32MM Feeder Screw
40052187 Juki 2070 24MM Feeder Parts
40055252 Juki Feeder screw
40055254 Juki Feeder screw
40081780 Juki Feeder Parts
40081796 Juki Feeder Parts
40081798 Juki Feeder Spring
40081802 Juki Feeder Spring
40081809 Juki Feeder Spring
40081810 Juki Feeder Spring
40081825 Juki SWING PLATE 4MM ASM Feeder Parts
40081826 Juki Feeder Parts
40081909 Juki Feeder fixed Lever
A1138776000 Juki Feeder Screw
E1115706CB0 Juki connecting rod
E1116706C00 Juki Feeder Screw
E1301706C00 Juki Feeder Spring
E1306706A00 Juki AF 8X4MMFeeder Spring
E1323706A00 Juki AF 8X4MMFeeder Spring
E1502706C00 Juki Feeder Screw
E0506706000 Juki Spring
E1210706000 Juki 12MM Feeder Upper Cover Spring
E1214706000A Juki Feeder Parts
E1300706000 Juki AF 8X4MMFeeder Spring
E1301706000 Juki 16MM Feeder Spring
E1301706000 Juki Feeder Spring
E1506706000 Juki Spring
E1507706C0D JUKI CTFR 8MM Feeder Parts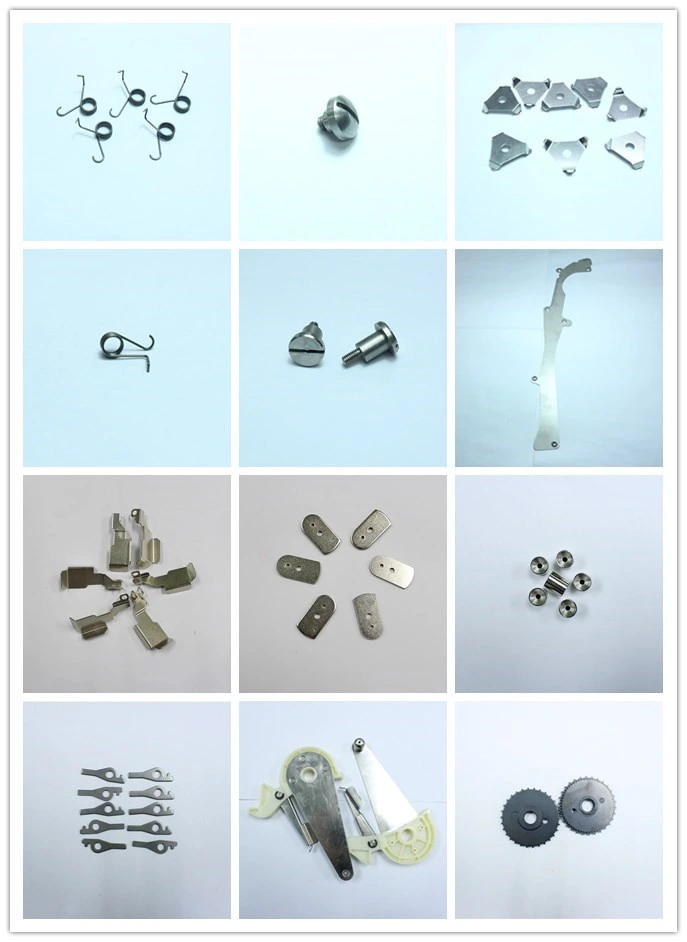 | | | |
| --- | --- | --- |
| Juki | E36087290A0 | JUKI NOZZLE 500 ASSY.1.0 0.5 |
| Juki | E36007290A0 | JUKI NOZZLE 501 ASSEMBLY 0.7 0.4 |
| Juki | E36017290A0 | JUKI NOZZLE 502 ASSEMBLY O 0.7/O 0.4 |
| Juki | E36027290A0 | JUKI NOZZLE 503 ASSEMBLY O 1.0/O 0.6 |
| Juki | E36037290A0 | JUKI NOZZLE 504 ASSEMBLY O 1.6/O 1.0 |
| Juki | E36047290A0 | JUKI NOZZLE 505 ASSEMBLY O 3.5/O 1.7 |
| Juki | E36057290A0 | JUKI NOZZLE 506 ASSEMBLY O 5.0/O 3.2 |
| Juki | E36067290A0 | JUKI NOZZLE 507 ASSEMBLY O 8.5/O 5.0 |
| Juki | E36077290A0 | JUKI NOZZLE 508 ASSEMBLY O 9.5/O 8.0 |
| Juki | E36177290A0 | JUKI NOZZLE 512 |
| Juki | E36187290A0 | JUKI NOZZLE 513 |
| Juki | E36197290A0 | JUKI NOZZLE 514 |
| Juki | E36207290A0 | JUKI NOZZLE 515 |
| Juki | E36217290A0 | JUKI NOZZLE 516 |
| Juki | E36227290A0 | JUKI NOZZLE 517 |
| Juki | E36227290A0 | JUKI NOZZLE 518 |
| Juki | E36227290A0 | JUKI NOZZLE 519 |
| Juki | E36227290A0 | JUKI NOZZLE 530 |
| Juki | E36227290A0 | JUKI NOZZLE 531 |
| Juki | E36227290A0 | JUKI NOZZLE 532 |
| Juki | E36227290A0 | JUKI NOZZLE 535 |
| Juki | E36237290A0 | JUKI NOZZLE 800 |
| Juki | EG350729M01 | JUKI NOZZLE 804 |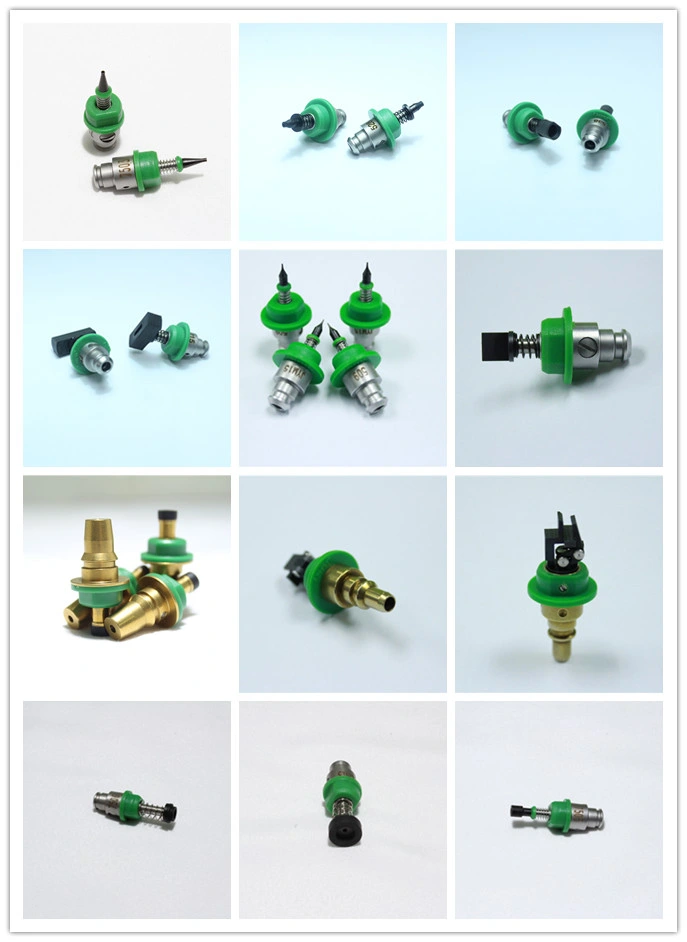 | | |
| --- | --- |
| Brand name | Specification |
| JUKI | CF 8X2MM |
| JUKI | CF 8X4MM |
| JUKI | CFR 8X2MM |
| JUKI | CFR 8X4MM |
| JUKI | AF 8X2MM |
| JUKI | AF 8X4MM |
| JUKI | FF 12MM |
| JUKI | FF 16MM |
| JUKI | FF 24MM |
| JUKI | FF 32MM |
| JUKI | FF 44MM |
| JUKI | FF 56MM |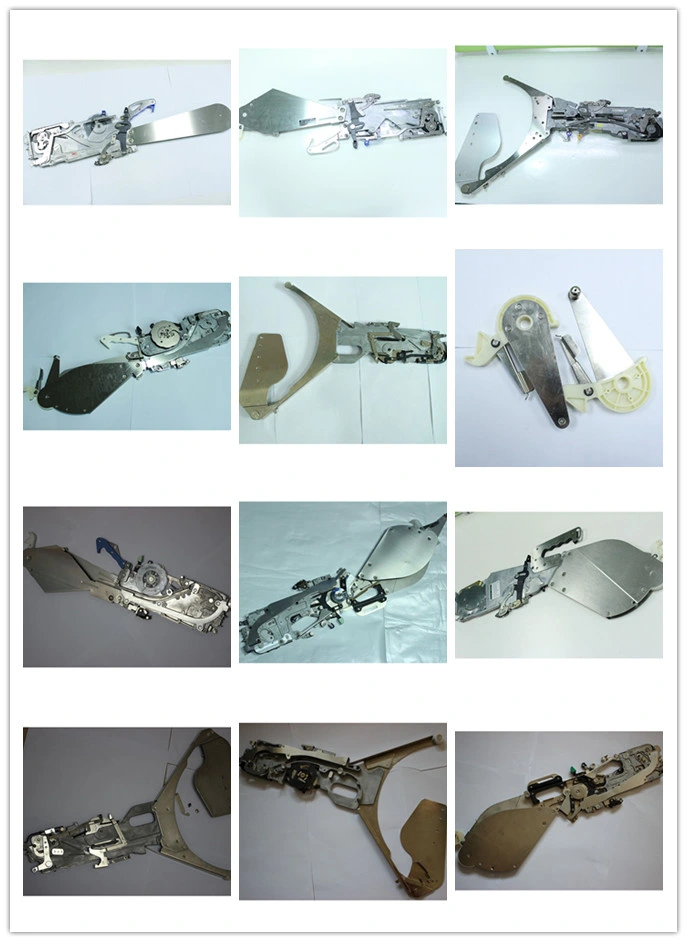 Our company deals in the following products:
1.SMT equipment and accessories: nozzles, feeder, feeder parts, cutter, filter, guide, tape, mortor, belt, cylinder, smt grease/lubricant, sensor etc.
2. Nozzles & feeders for fuji, for Juki, for Yamaha, for Samsung, for Siemens, CM602, CM402...have large stock.
SMT Equipment from our Company:
Nozzle cleaning machine,
Nozzle checking machine,
SMD component counter,
Solder paste mixer,
Solder paste temperature back machine,
PCB Cutting machine,
Reflow checker
SMT Grease:
We are professional SMT lubricants manufacturer and supplier, our team members have rich experiences in SMT technology .
Our products are: THK, NSK, TCS, Kluber, Panasonic, Daphne, Jiekaisen, Eneos, Biral, Three Bond, Mobil, Shell and etc.
Our company has over 16 years of trading experience, which always insist on the lowest price, the best quality, the best service to meet the customer.At the same time, we also harvest the company staffs and the majority of customers to long-term persistence and support. We believe that it is only in the long term we can do better based on our aim.
Meanwhile, we have so large great advantages in SMT industry, which always adhere to the low price, high quality as the product aim. To establish good relationship with customer satisfaction. To sum up, we hope to take advantage of this process and remove the deficiencies and keep moving forward.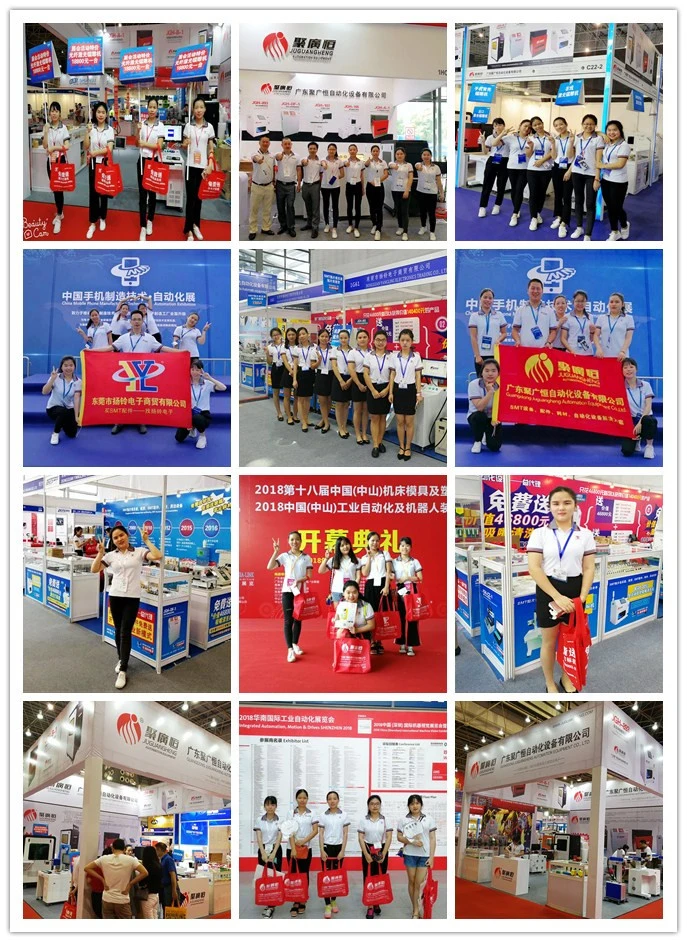 Why choose us
A. 16 years experience, quality guaranteeB. Participate in NEPCON South China Since 2009
C. High quality, low cost
D. Large stock, fast shipping
E. various brands available
F. Customization is acceptable