Bridgehead CTCP plate

Bridgehead UVH200 positive UV-CTP plate is a kind of high quality UV-CTP plate , which make the printing enterprise in the production of both economic efficiency at the same time. It is widely used in sheet-fed and web commercial press .
Specially designed for UV Technology
Bridgehead UVH200 positive UV-CTP plate is a UV-CTP plate developed to meet the market requirements for plate-making speed and efficiency. The plate which is specifically designed for the CTcP technology, the features of UV- PH is that a new UV photosensitive layer formula and high quality electrolytic oxidation of the aluminum substrate.
Excellent printing performance
With new photosensitive layer fomula and high-quality substrate treatment technology, the plate has a precisely dot reduction, excellent ink balance performance and superior wear resistance. The run length is up to150, 000 impressions without baking. It can also be used in UV-ink printing after baking.
High-quality image performance
bridgehead UVH200 positive UV-CTP plate has a high resolution and it can achieve 2 to 98% @ 250lpi AM screening resolution and 25 micron FM screening resolution .
Excellent stability and adaptability
bridgehead UVH200 positive UV-CTP plate has good storage stability. In the shelf life, its sensitivity, dot reduction and other properties are almost unchanged.
bridgehead UVH200 positive UV-CTP is suitable for the mainstream UV-CTP platesetters, good development adaptability, as the best choice for the offset packaging and commercial printing.
| | |
| --- | --- |
| Plate Type | Positive UV-CTP plate |
| Gauge | 0.15/0.20/0.25/0.30/0.40mm |
| Substrate | Electronically grained and anodized aluminum substrate |
| Application | commercial Sheetfed and rotary press printing. |
| Spectral sensitivity | 350-460mm UV light, especially 400-410mm UV laser. |
| Platesetter | Compatible with mainstream UV-CTP platesetters in the market. |
| Exposure energy | 30-35mW(Cron UV-4632CI type platesetter , parameters 1000 rpm).) |
| Resolution | 2-98%@250lpi(Platesetters in different resolution will have difference).) |
| Processor | Compatible with mainstream processors in the market |
| Developer | Bridgehead positive PS plate developer are recommended. |
| The ratio of developer (PD: water) | 1:3-1:4 |
| Developing Temperature | 24±1ºC |
| Developing time | 20-30 seconds |
| Dynamic replenishment | 100-150ml/m2 |
| Safelights | yellow light handing |
| Working conditions | Operating temperature 21-25 ºC (room temperature), relative humidity 40-60% |
| Storage condition | Storage temperature:15-27ºC,relative humidity: 25-60%,shelf life:18 months under recommended storage condition |
| Run length | Up to 150,000 impressions without baking. Actual run length will have differences according to press/paper/ink/chemicals conditions |
Located at Hangzhou City Zhejiang Province,Bridgehead Co., Ltd . It is a large research and production base on our factory can manufacture offset printing plate, graphic-arts film, flexo printing plate to serve printing industry from every aspect.
Production Equipment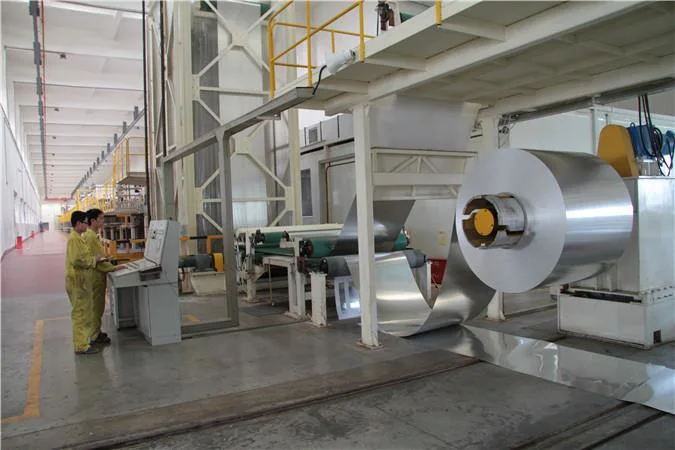 Stock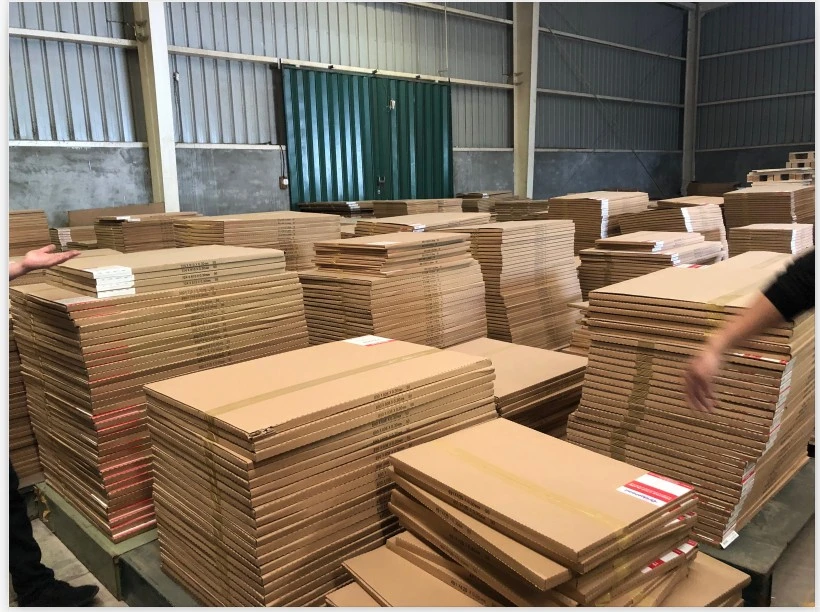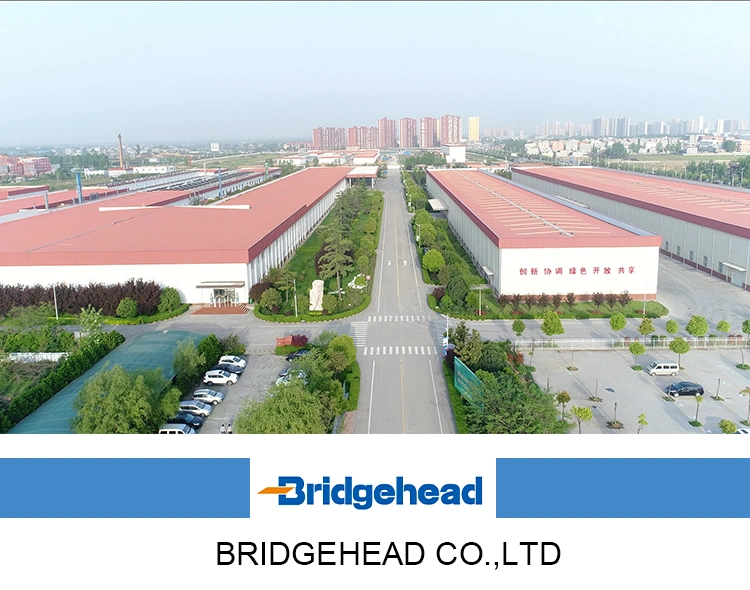 Our History
CTP Plate/ CTcP Plate/ UV Plate
The major products of our company are UV plate, CTP plate ( Thermal CTP plate, Double Coating CTP plate , Violet Photopolymer CTP plate, Processless plate), CTcP plate and Graphic arts Film, UV ink.
Advanced electrochemical graining, anodizing and coating technology guarantee the highest quality in plate coating and substrate;
High quality coating ensures fast imaging, rapid developing and perfect dot reproduction.
Strict inspection makes the high quality of the plates;
We keep the highest quality level for all our products. As a result, the brand Bridgehead is synonymous with quality and reliability.
We give the best service, support and cooperation, as well as ensure the shortest possible deadlines.
Our service
Pre-sales Services
Before you purchase one of Bridgehead brand products, we would make sure you get the most out of the products you have chosen. That's why we offer these pre-sales services, only aim to help you make the proper product selection in terms of size, specifications and application.
1. 7*24 hours' service online available, ready to answer your concerns all the time.
2. Experienced advice could be given according to your local market situation for your perfect choice of product.
3. Professional Engineer provides you with meticulous drawing for those customer tailored products.
In-sales service
Once you choose Bridgehead brand product, we will try the best to provide you with considerate in-sales services.
1. Make sure all customers' orders to be arranged in time.
2. Give feedback about the progress of goods.
3. Supervise packing condition to be standard to meet customers' requests.
4. Cooperate with shipping forwarder on goods' delivery.
5. Send all original invoices by DHL asap.
After-sales Services
After sales service plays an important role in customer satisfaction and customer retention. It generates loyal customers. A satisfied and happy customer brings more individuals and eventually more revenues for the organization.
After sales service plays a pivotal role in strengthening the bond between the suppliers and customers.
1.. Give customers with necessary support. Help them install, maintain or operate a particular product.
2.. Share the manage dept.'s contact to customers by which they can express their complaints.
3. Take feedback of the products and services from the customers.
4. For those products during warranty period, ensure that all spare parts to be provided with no delay.
5. 24 hours' online technical support.